Mike Cyca
Mike Cyca
Welcome to Mike Cyca's PCP
A few colleagues from work (Denis and Jeff) and myself have committed to spending our Sunday March 24th testing our fitness to help raise money for Mental Health Canada. Mental health is extremely important, impacts more people than everyone realizes, and unfortunately not talked about openly. Please help promote Mental Health awareness. If you are able to, please consider making a donation to our team "Witness the Fitness." If you are at Louise on March 24th come cheer us and the other participants on.
(You have Team Request waiting for approval)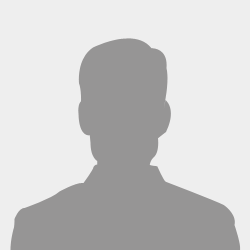 Witness the Fitness
Witness the Fitness all for charity!
This Page is 5th out of the 17 fundraisers taking part in event.
Abernethy has donated $ 100.00
Hogan's has donated $ 75.00
Anonymous has donated $ 25.00
Terri & John has donated $ 25.00
Bridget & Toby has donated $ 50.00
Jane Ha-Trapp has donated $ 75.00
Sarah has donated $ 50.00
Janice And Mel has donated $ 25.00
Len & Pat has donated $ 100.00