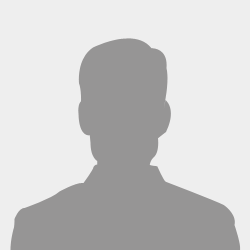 Witness the Fitness
Witness the Fitness
Witness the Fitness all for charity!
Mike, Jeff and Denis will be skiing the Iron Legs for Charity. A 5 hour marathon of the Lake Louise Summit Platter. We'll be doing laps, without stopping, from 10am - 3pm on the 24th of March.
This Page is 2nd out of the 17 fundraisers taking part in event.
Dan Cyca has donated $ 100.00
Alex has donated $ 25.00
Mike Cyca has donated $ 100.00
Team Members
$ 650.00