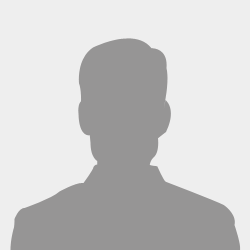 Matt Quigley
Matt Quigley
Welcome to Matt Quigley's PCP
Eli Fischbuch and I will be doing the Iron Legs for Charity challenge at Lake Louise Ski Resort March 24th. It is a marathon lapping race of Summit frontside from 10am to 3pm. While we could ski it in proper gear and stiff, bombproof carving skis and go for Gold, Eli and I opted instead to have a bit of fun with it. We will be lapping Headwall as many times as humanly possible - on straight skis and jean jackets, as our legendary forebears have before us. The more you donate, the more we will destroy our bodies - all for charity! THANK YOU!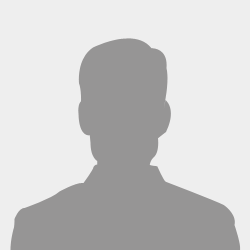 Welcome to Jerry Patrol's PCP
This Page is 3rd out of the 17 fundraisers taking part in event.
Anonymous has donated $ 25.00
Annika has donated $ 25.00
Fischbuch Family has donated $ 100.00
Anonymous has donated $ 100.00
Elaine & The Faj has donated $ 250.00