Sarah Hernandez-Silva
Sarah Hernandez-Silva
Welcome to Sarah Hernandez-Silva's PCP
Those of you who know me know how important mental health education and awareness is to me. Despite an increase in media and corporate attention to mental health, there is still a large stigma and misunderstanding of what this is. Mental health affects all of us. It is how we think, feel and act. It's how we handle stress and adapt/react to everyday things. And sometimes, we need a little bit of help. I am raising money for the Canadian Mental Health Association through KM for Cash. Money raised will help CMHA to build awareness, provide education to individuals, communities and organizations, and provide support to those struggling with poor mental health or those with family members or friends experiencing a mental illness. Coming back from injury, my goal is to run 10km on June 18 – the longest I will have run since last Fall. Your support will help to motivate me through each one of these kms!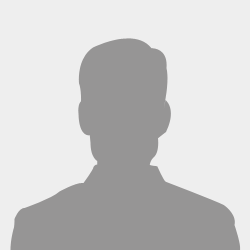 Welcome to Fulcrum Fitness's PCP
This Page is 3rd out of the 8 fundraisers taking part in event.
Anonymous has donated $ 25.00
Anonymous has donated $ 100.00
Karen R has donated $ 25.00