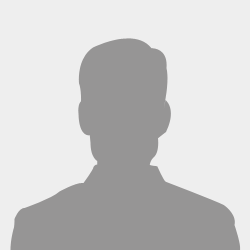 One of Us 2021
One of Us 2021
Our event is about providing an opportunity for students and viewers to connect with others as a community and spread awareness about mental health. The event will be featuring our partnered streamers on Twitch including varieties of gaming and community-based content. One of Us is a charity event organized by SAIT business students and the event will be hosted on Twitch.Tv/ONEOFUS2021
As students we understand how important taking care of our mental health is. We chose CMHA Calgary as our charity to support any students and individuals who are currently struggling from issues related to mental health. Our gaming communities can be some of the best ways for a person to feel connected and build friendship with others. We hope to be able to reach out to those seeking for a break by providing a place where everyone can come together, and share laughs and memories.
Welcome to One of us Team's PCP
This Page is 2nd out of the 2 fundraisers taking part in event.
Michael Slepko has donated $ 25.00